01 | OUR STRENGTH
02 | INFORMATION
03 | MAIN PRODUCTS
04 | ONLINE SHOP
05 | HISTORY OF ASHIDA
Our company's strengths
Dedicated to
creating sound

Audio products are now essential for our lives.
Our sound creation has been developed while listening to valuable opinions and requests from our customers.
We are proud of the sound creating technologies we have produced through these experiences; these technologies are our greatest strengths.
In recent years, we have received ODM/OEM production orders from many manufacturers leading the domestic audio market.
We will keep creating sounds in accordance with requests of customers with attitude of creating good sound constantly.

Assured quality
with excellent robustness

We have always been listening to our customers and developing products exhibiting robust and stable functions.
• Head sets that are durable in severe environments including construction sites and broadcasting sites
• Earphones for information communication that support hard public service operations relating to public order maintenance, disaster prevention and public safety
• Speakers for acoustic traffic signals that guide visually handicapped people at pedestrian crossings
• Microphones for business radio communication widely used in various commercial facilities and theme parks
Many of our other products are used throughout Japan and the world.

Reliability and achievement


proven by our history of over 70 years

Since our company was founded in 1942, we have been working hard to develop products to fit the trends of the times to contribute to making an affluent society and offering audio products with high reliability.
Our products manufactured based on our unique product development philosophy and production technologies are deeply rooted in social life and have earned patronage and an excellent reputation from many customers in multiple fields domestically and overseas.
We will continue working hard, devoting ourselves to manufacturing products while treasuring sound quality first and the robustness principle as the philosophies we have been embracing since our company was founded.
Information
June 23, 2020

Released new pc headset MT-669CT

December. 19, 2019

Renewed our web site

January 21, 2019

Released new stereo microphone DMC-001

September 03, 2018

Released new canal type stereo earphone EA-HF1
Main products of ASHIDA SOUND
ONLINE SHOP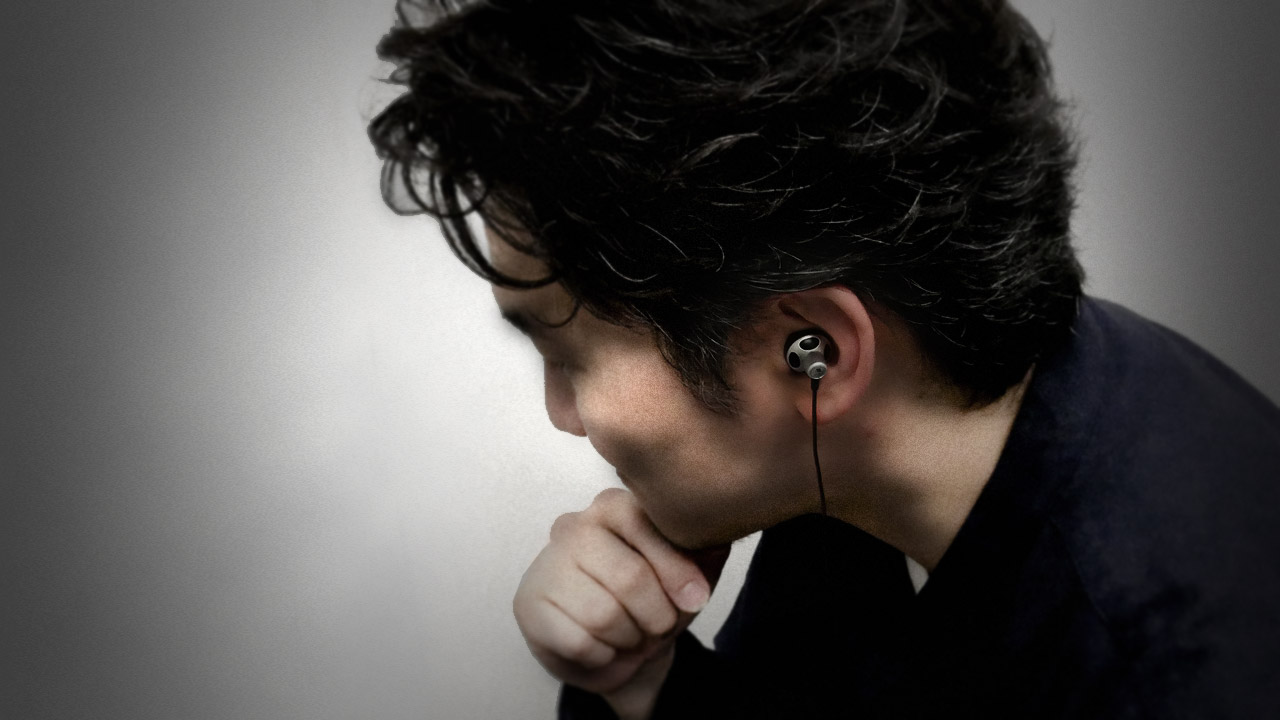 ASHIDA SOUND products including
earphones, speakers
and microphones
that are repeatedly purchased by sound professionals are available.
History of ASHIDA SOUND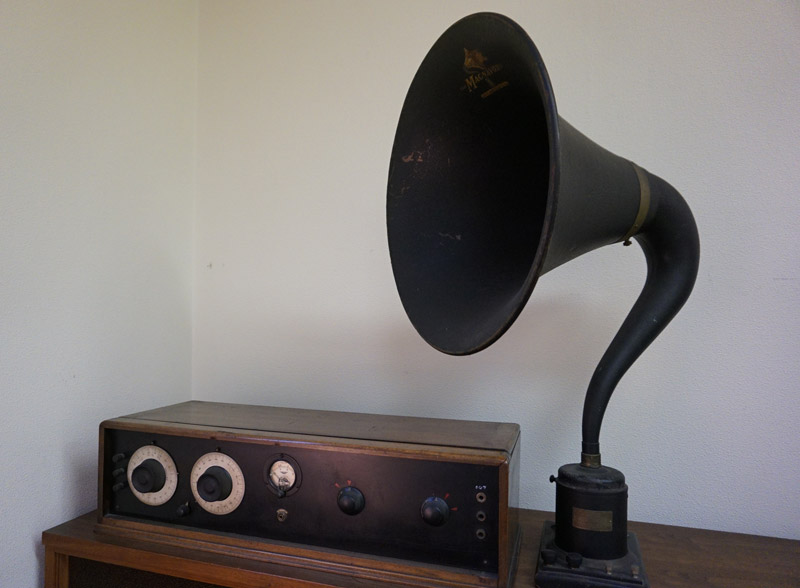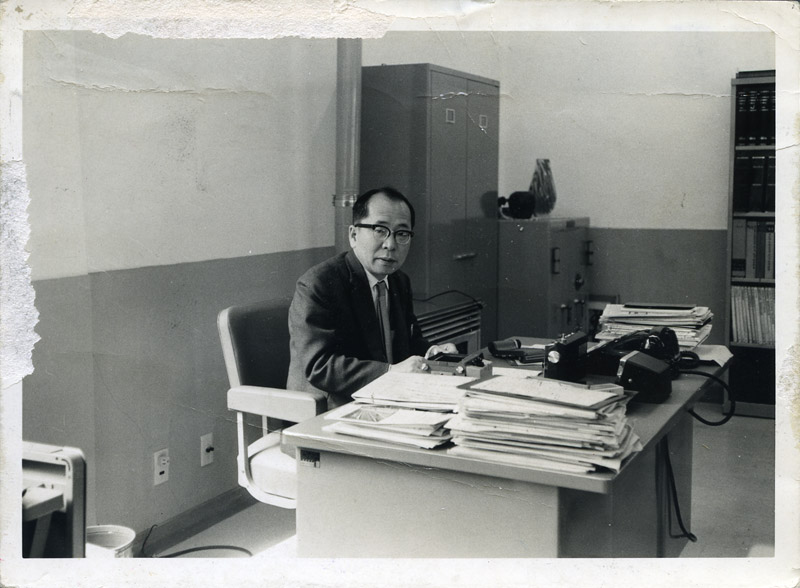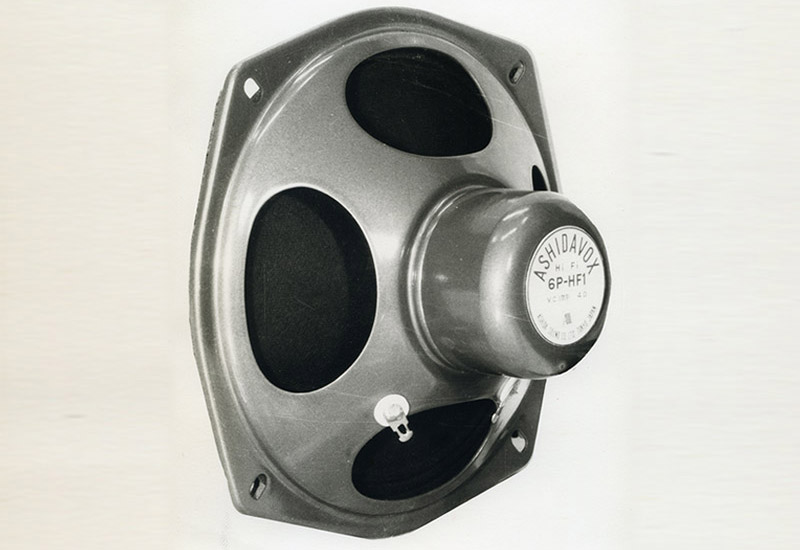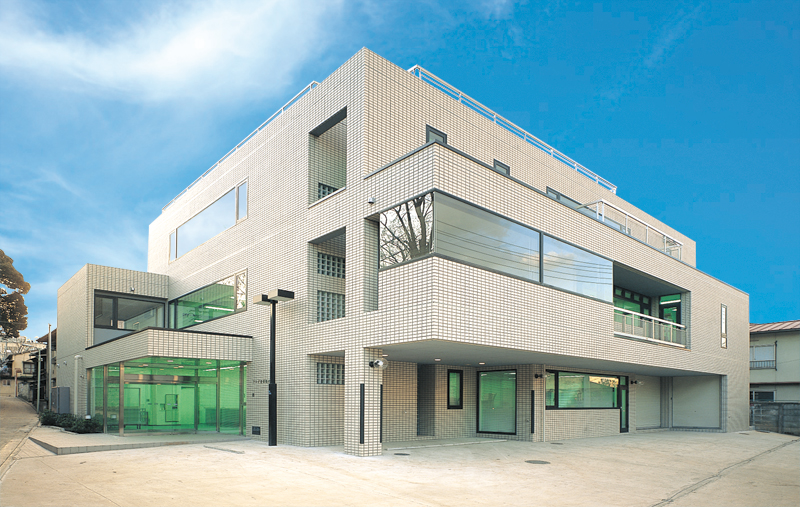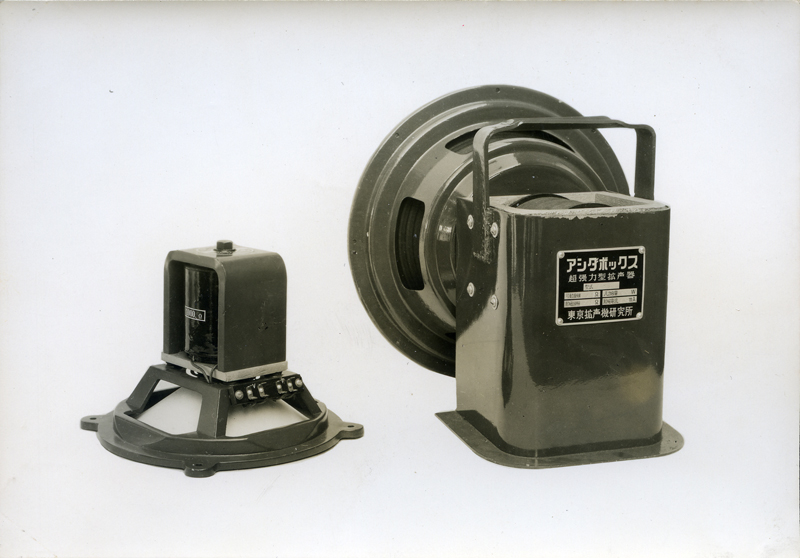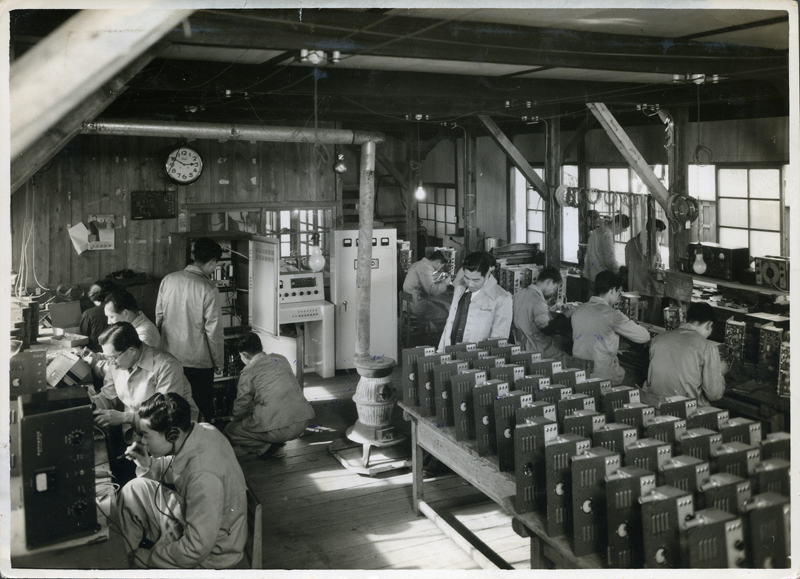 Pre-war Japan was far behind the USA in terms of acoustic technique.
ASHIDA SOUND that strove for the birth of the ASHIDA BOX domestic speaker
at the dawning era of speakers in Japan
still has been achieving many successes up to the present day.
We would like to introduce important events for us in the history of ASHIDA SOUND.